Rockaway Beach Medical Arts Center: A transformative, $25 million, 55,000-square-foot state-of-the-art medical arts complex providing high-quality health care services to an underserved low-income community in a Federal Medically Underserved Area in the Rockaways, Queens. The new health care facility will fill a significant health care void created when Peninsula Hospital closed in 2012 as a direct result of Hurricane Sandy. The facility provides primary & specialty care, an ambulatory surgery center, dialysis, lab, imaging, and physical therapy services with nonprofit South Nassau Communities Hospital as the anchor tenant. $9 million NMTC allocation. The project will employ 100 people.
Madison Square Boys and Girls Club: A new, $48 million, 50,000-square-foot youth recreation and academic support center in Central Harlem, Manhattan, one of the most underserved and neglected urban neighborhoods in the country. The project will include a 9,700-square-foot gym, commercial kitchen, cafeteria, performing arts studio, and rooftop play area with an enclosed soccer field. The new building will serve as a community anchor serving 450 youth on a daily and 1,500 youth on an annual basis. $15 million NMTC allocation. The project will employ 40 people.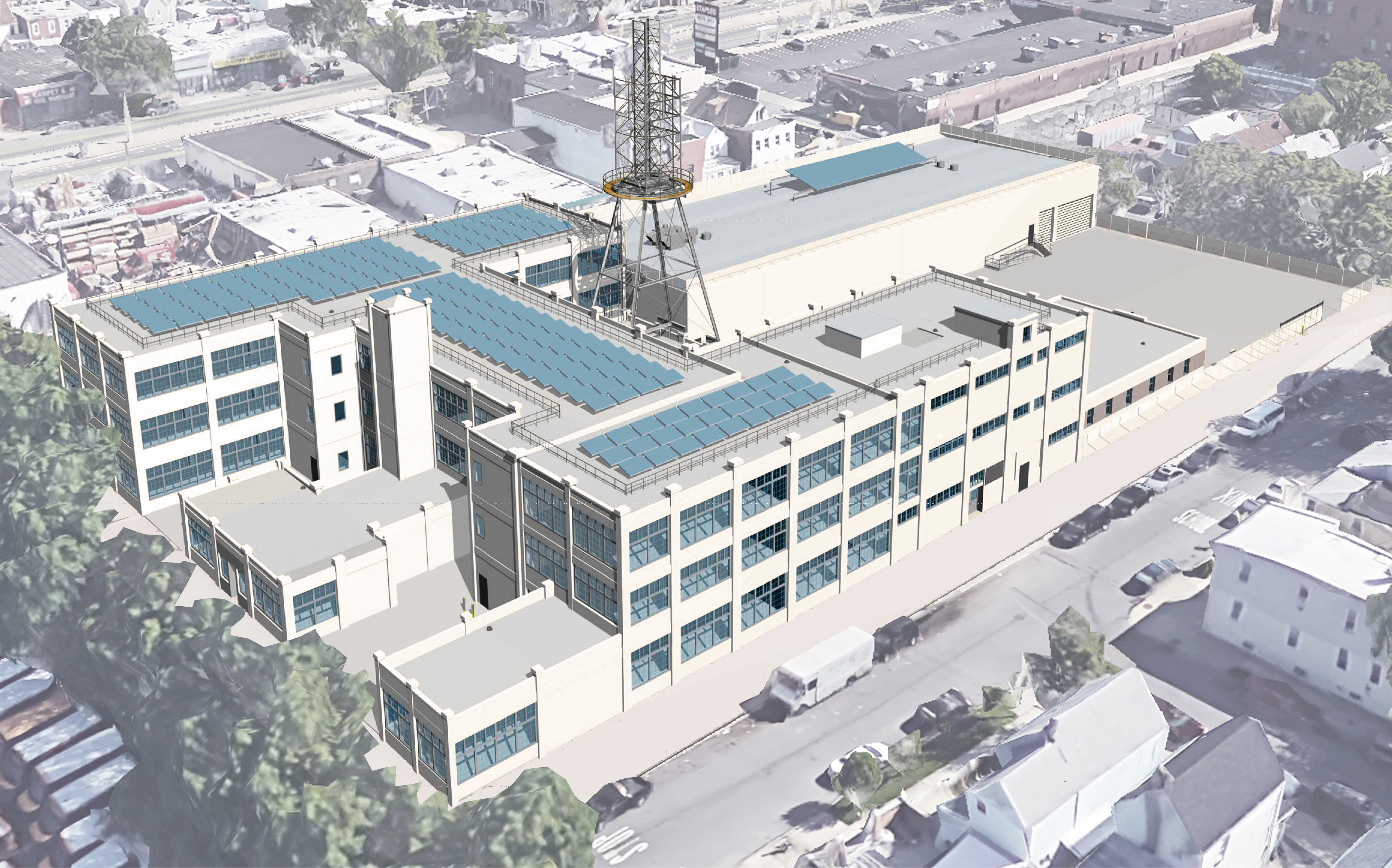 GMDC Industrial Jobs Center: Renovation of a dilapidated warehouse building into a high-quality, $41 million, 88,000-square-foot small light-industrial business incubator in Ozone Park, Queens. Located in a severely distressed census tract and former manufacturing district, the project will provide long-term, 20% below market rents to approximately 25 small light-industrial businesses in dire need of affordable space and flexible lease rates. $17 million NMTC allocation. The project will employ 80 people.
Village Super Market: Renovation of an abandoned and dilapidated former supermarket building into a new, $22 million, 40,000-square-foot grocery store in an NYC FRESH zone. Located in a severely distressed low-income community in Soundview, Bronx, the project will provide access to healthy foods, accept SNAP benefits, hire from the local community in partnership with BronxWorks, and employ unionized workers. $7 million NMTC allocation. The project will employ 150 people.
Brooklyn Navy Yard Building 127: Renovation of a 3-story, 100,000 sf brick building (a former sugar processing facility) on the campus of the Brooklyn Navy Yard.  The building will be renovated into space for small industrial tenants (200 jobs) and creative office space (100 jobs), while also being restored to NPS historic standards and incorporating sustainable LEED building features.  Through their nationally recognized Employment Center, the Navy Yard will work closely with Project tenants to provide job opportunities for residents of the surrounding communities. $7 million NMTC allocation.  The project will employ 300 people.